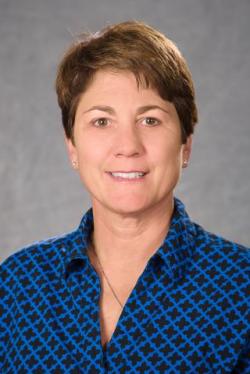 Melissa Morgan
Director

204 W.P. Garrigus Building
Lexington KY 40546-0215

Animal and Food Sciences
Additional Information
Dr. Morgan is an Animal Nutritionist and Food Microbiologist specializing in the areas of Intestinal microbiology and Food Safety. 
Dr. Morgan's lab is responsible for carrying out validation studies, challenge studies and shelf life studies. She is particularly interested in minimizing microbial contamination during production and processing using natural antimicrobials, thermal processing and modified storage conditions of the foods. She also provides advice and consultation to food manufacturing facilities regarding sanitation, HACCP, and food defense.
For more information about Dr. Morgan, please visit https://afs.ca.uky.edu/person/melissa-morgan at the Department of Animal and Food Sciences.