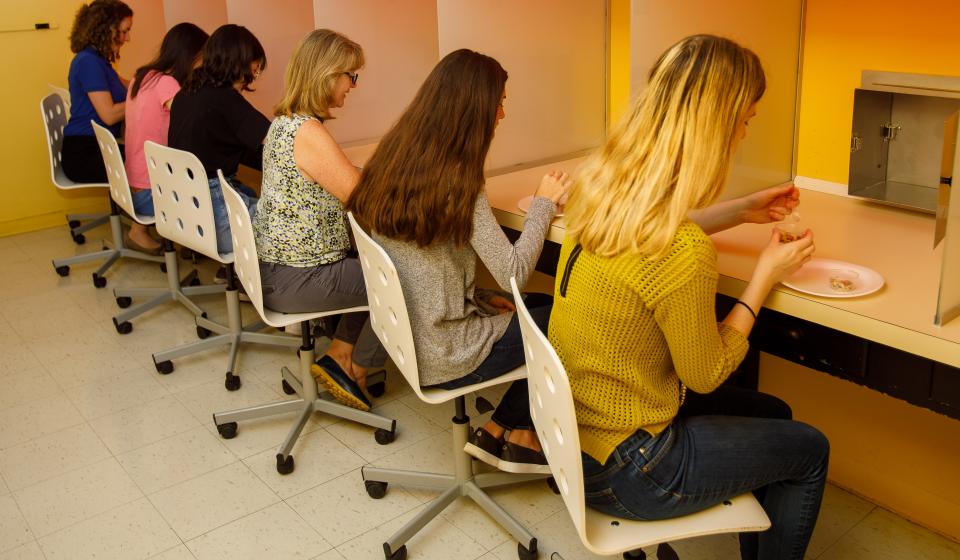 The FSICs sensory panel services can help our clients to determine consumer acceptance of a product, identify potential flavor, visual, other sensory issues and provide descriptive feedback.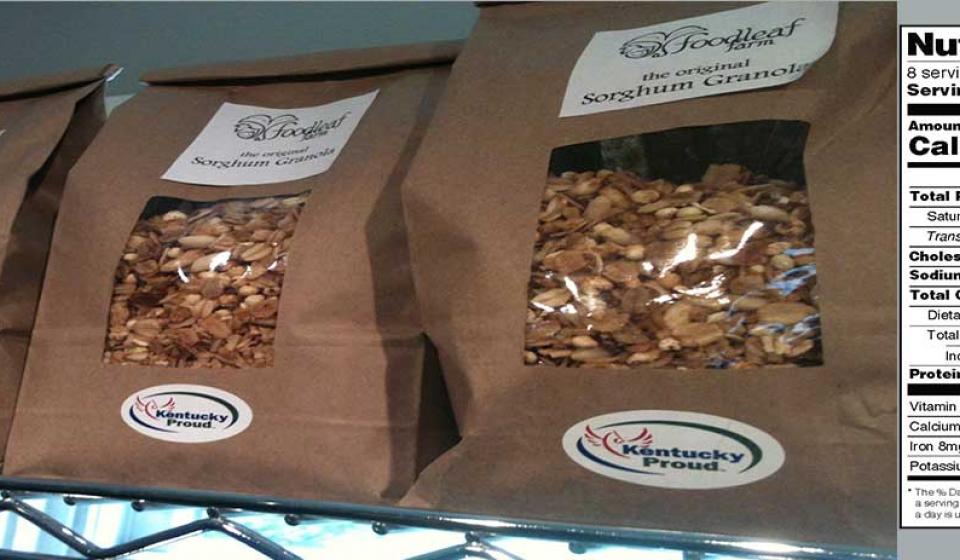 With new legislature in place more food manufacturers are required to label their food products in order to conduct business.
---
Welcome to the
Food Systems Innovation Center
Are you a processor, producer, or entrepreneur?
The Food Systems Innovation Center was created for you. 
The University of Kentucky Food Systems Innovation Center (FSIC) was created to assist processors, producers and entrepreneurs to maximize their market capabilities by having access to UK's technical and business expertise and applied research solutions. We have combined resources from the Department of Animal and Food Sciences and the Department of Agricultural Economics.
We want you to have a strong food business and we can help by facilitating the profitable production, processing and marketing of local, healthful foods. We offer consultations, services and training to help every producer, from small start-up processors to long-standing companies.